Hello, its been a while since I rambled on instead of promoting radio shows and such so I thought share some new stuff with you all.
I've just been txt'd by Lex about our
Phonic.fm
show, and by the looks of it our show is no more :( we were pretty strict on the day and time we could do, Thursdays 8-10pm, and I suppose thats the reason why we cant have a show anymore on the station. Ah well fingers crossed we will return to the local airwaves at some point and as soon as I've spoken to Lex to get the full story I'll let you know.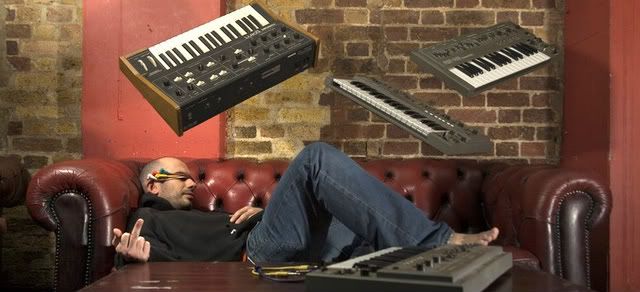 But some good news.
Riva Starr
has remixed 'Wind It Back' which came out on
Silo Records
the other year. Silo are having a re-launch this year and they have got some big names on board like
Afghan Headspin
,
Deep Groove
and
Dilemn
to give there back cat a re-lick.
Finally some programs and websites I'm loving at the moment.
Digsby
rocks my world. All my social sites and msn/gmail/aim etc all in one place. I'm sure I've mentioned it before on this blog but its worth mentioning again.
Twhirl
is my
Twitter
client of choice at the moment. Simple and easy to use with all the features I need. You can follow me on Twitter
here
Goodreads
is a site i found yesterday and I've only just signed up but it will be interesting to see what books I have been reading and what my friends are reading at the moment as well.
Thats it for now, I'll be plugging
The Beatz and Bobz Show
laters this week as weve got
NASS
and
Air
tickets to give away and news about
APE 10
which is out on Monday.
Benny.